Need Finance?
Grow Financial Solutions are ready to help. Let's talk about your money today!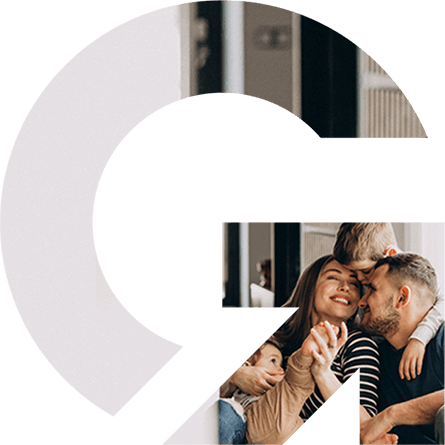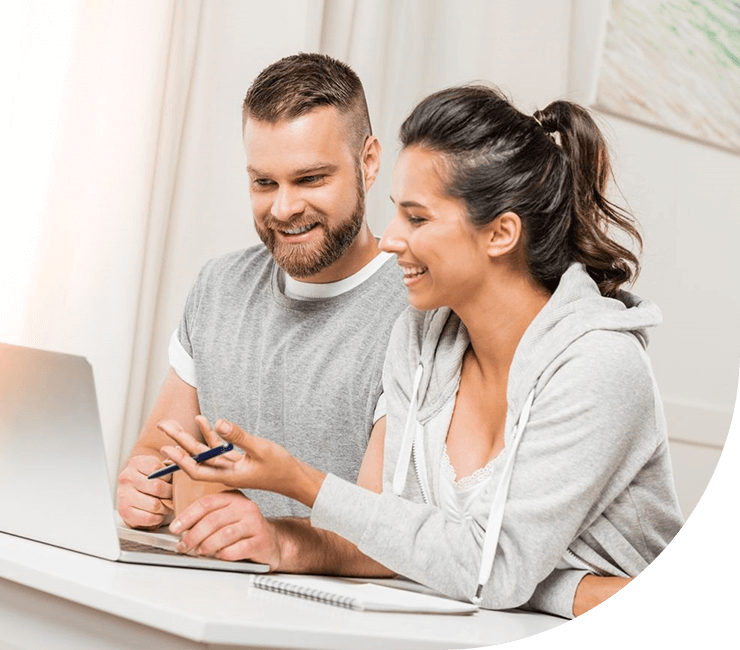 Isn't it time to get your money
working for you?
You have a lot of important decisions in your life … so it's logical you should be well informed and helped to make the best choice on the use of your money.
We secure finance and lending packages at rates everyone can afford and will customise the best-fit solution for you.
About Grow Financial Solutions
Founded in 2019 by Sunshine Coast couple Peta and Troy Apps, Grow Financial Solutions are your local lending experts.
Putting people first, our personalised approach means all solutions are tailored to your individual circumstances and needs. We'll never suggest a financial solution that isn't in your best interests and our years of financial industry experience means our knowledge becomes your asset.
Get in touch today to find the ideal finance solution for YOU. We're here to help!
What our clients say about us!
I first met Peta in 2015 and she has been looking after my financial needs ever since. Not only does Peta find me great solutions and provide well researched advice, but she truly cares about what she does and I always feel Peta has my best interests at heart. At a time when banks and lenders want us to interact with their online tools and faceless departments, Peta is a shining light of old-fashioned customer service. Always accessible, always enthusiastic, and a real pleasure to deal with. If you are looking for someone who truly cares about the financial outcomes you are looking for, you can't go past Peta and the team at Grow.
Carl Burroughs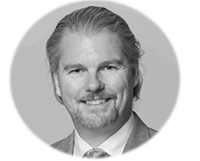 What our clients say about us!
We can't thank Peta from Grow Financial Solutions enough for helping us achieve our dream of owning our first home! Peta was so helpful, Informative and made the whole process as easy and stress free as it could possibly be. No phone call went unanswered and any queries were answered right away. We both highly recommend Peta and look forward to using her services again for future endeavours.
Thanks again!
Craig & Chelsea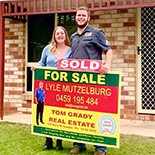 What our clients say about us!
We could not possibly thank Peta enough for the service she provided from day one right up until the day of settlement. We felt like we were in very capable hands throughout the whole journey and she went the extra mile. Would 100% recommend Peta for any finance needs.
Jade & Josh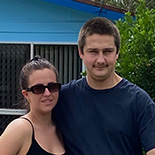 Loan Calculators
Use one of our calculators to check the numbers for yourself. Input the data you have on hand to discover your borrowing capacity, projected repayments and potential savings.